How We Charge
Fee Options
Choose a payment plan that's right for your requirements. We offer various flexible options:
Fixed fee – this is a fee agreed in advance for all work to be undertaken on a specific assignment. This will normally apply to recurring work such as accounts preparation and tax returns. Fixed fees provide clients with peace of mind that there will be no hidden costs or surprises, and that they can contact the office in the knowledge that this will not incur additional fees.

Variable fee – fees are raised in accordance with time actually spent in dealing with your affairs. This fee structure will normally apply to an open ended or ad-hoc assignment. We keep you fully up to date of the amount of time being charged to the assignment, and agree a competitive hourly rate in advance.

Fixed/variable combination – a fixed fee is agreed for certain services whilst other services are charged on a time spent basis.
Payment Plans
Spread your costs with our flexible payment options to suit you. These include: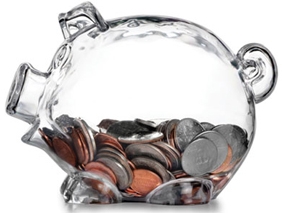 Monthly standing order – this spreads the total cost over the year with a balancing adjustment made at the end of the year if required.
Pay on invoice – an invoice will be raised after a specific job has been completed on your affairs and payment is due within 14 days. For ongoing assignments we normally raise invoices on a monthly basis for work completed to date.
Call Bond CA on 0131 557 5500 for flexible payment plans on our competitively priced accountancy services. Alternatively, you can email us at This email address is being protected from spambots. You need JavaScript enabled to view it. .