Chartered Accountant Services in Edinburgh
Discover a new level of client-driven service from Bond CA. We only provide you with the services that your business requires. After a free initial consultation, we agree on our terms of engagement and proceed to provide you with those services.
We offer all of the basic business services that you would expect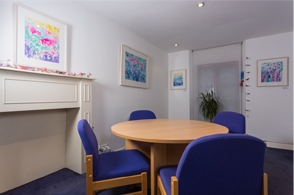 from a firm of Chartered Accountants, such as:
Bookkeeping
Accounts preparation
Tax compliance
Tax planning
Payroll
VAT
Adding Value
Talk to accountants who have plenty of experience providing 'added-value' services such as business planning, start-up assistance, and advice. We also offer an outsourcing facility for either a financial director or a full finance department.